Establishment Globalists Revolt in the White House
Notice how the Establishment Globalists have revolted in the White House after Reince Priebus was fired!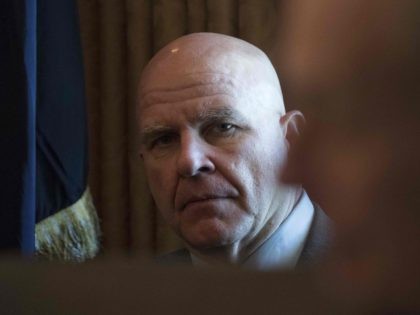 Jerusalem Post columnist Caroline Glick wrote Wednesday evening that National Security Advisor H.R. McMaster is purging pro-Israel staff from the National Security Council, turning the administration against President Donald Trump's policies.
AND